Established in 2008, Alta Media is a leading premium LED display supplier and rental in Ho Chi Minh City. For over 12 years, with our experience, expertise, and dedicated service attitude, we are a reliable partner for event managers and have carried out thousands of LED display equipment installation projects in advertising, business, conference, shopping, entertainment, and television.
Reputation and responsibility
The best

quality
LED display with exclusive design and premium quality..
Providing comprehensive technical service and best quality products is our first responsibility. Our products are developed and engineered for optimum performance according to specific uses. Each offers impressive image quality, cost-effectiveness, reliable performance, and durability.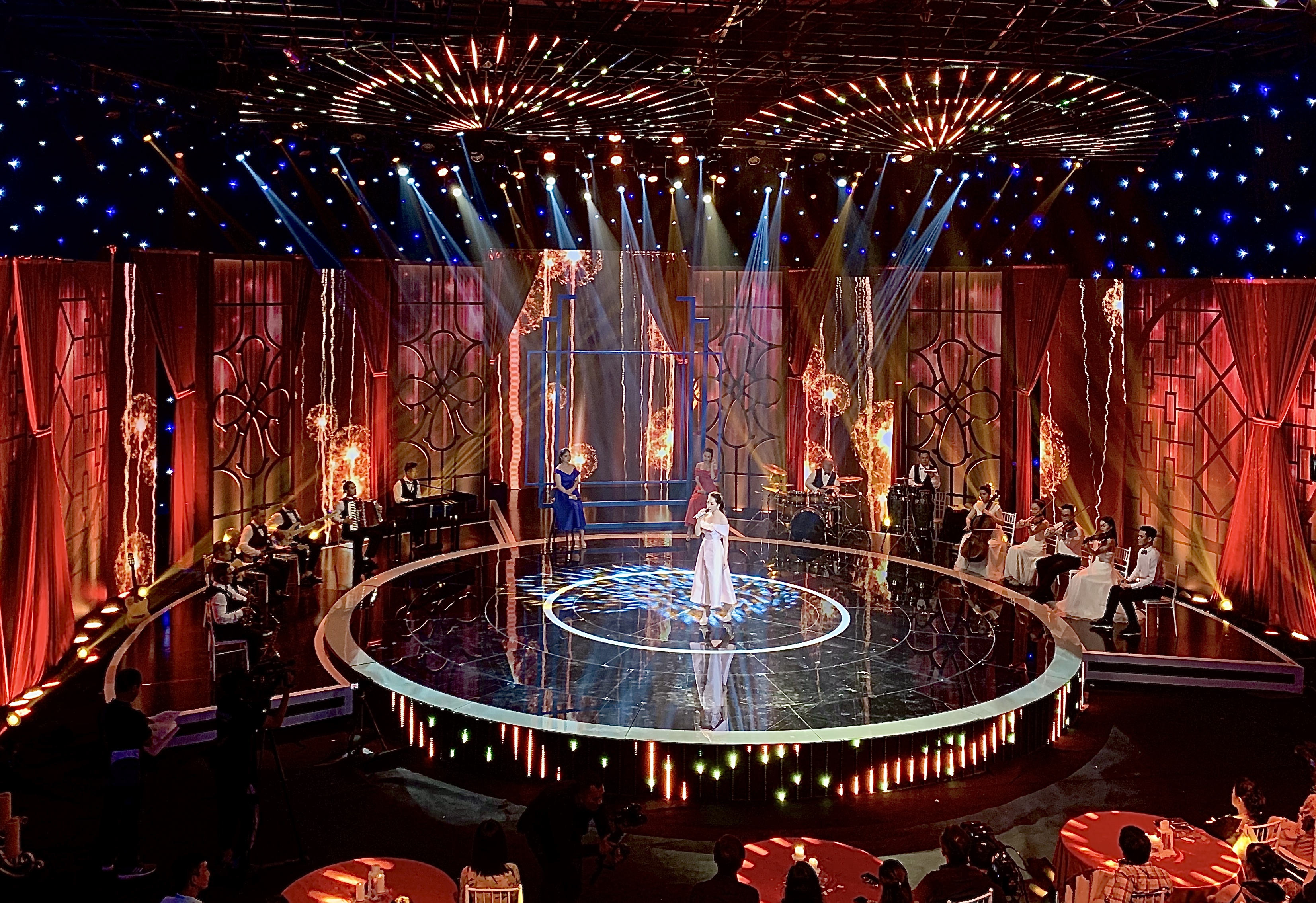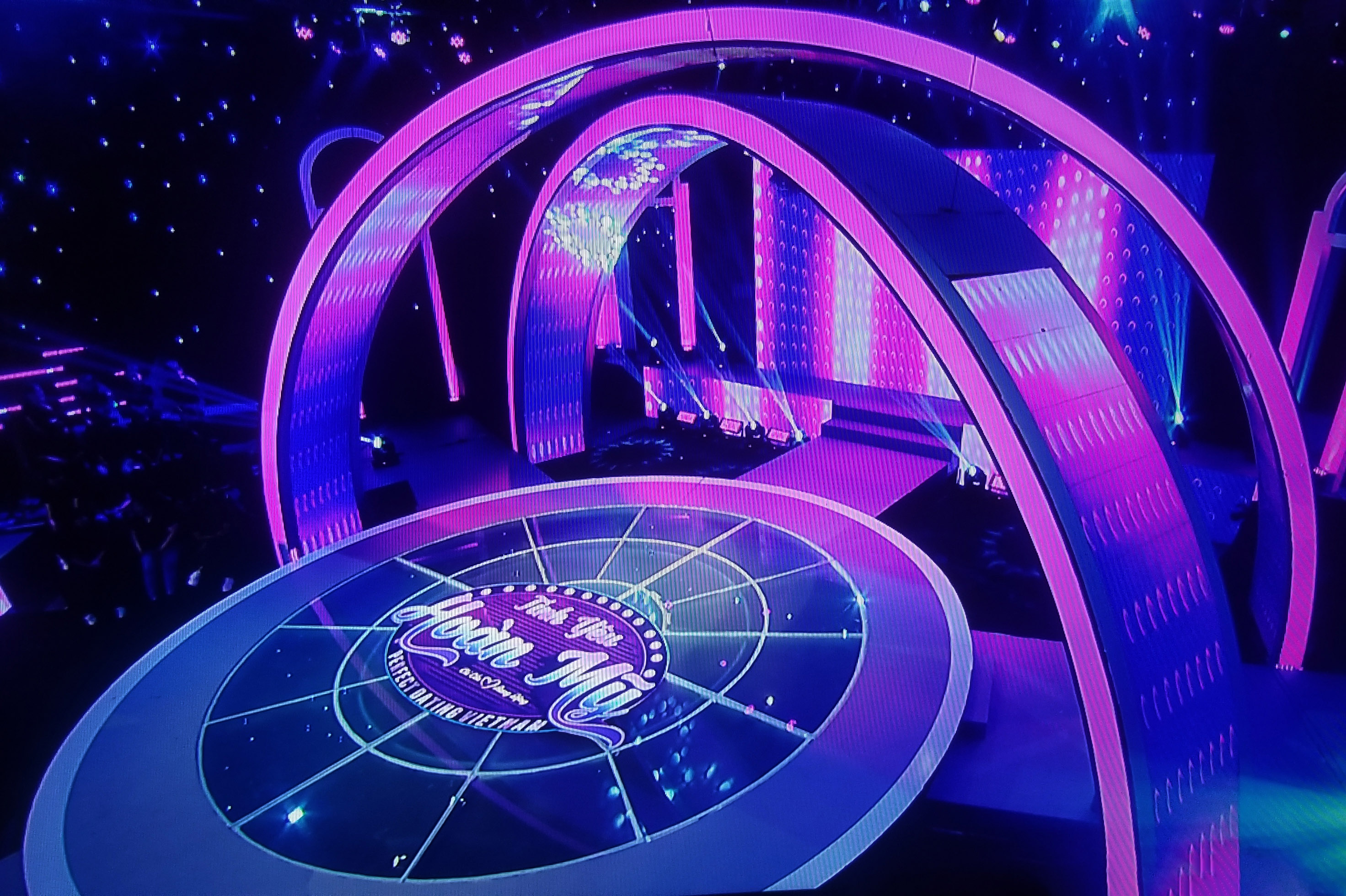 Creative

solution
Each project is a unique solution
Tại Alta Media, chúng tôi không chỉ cung cấp màn hình LED mà tạo ra giải pháp giá trị cho khách hàng. Với khả năng sáng tạo không giới hạn, chúng tôi luôn tận tâm tạo ra các giải pháp tùy chỉnh phù hợp với từng nhu cầu và bất kể quy mô.